Marly communication and content production
What We Do
There is not much value in creating super nice content if nobody sees it. Therefore, at Marly's we do two things:

We produce content
We produce content that ensure you reach your business goals, whether your KPI's include sales, engagement, views, reads, reach or something entirely different. We deliver content in all shapes and sizes for any purpose, including videos, photos, gifs, sound and text.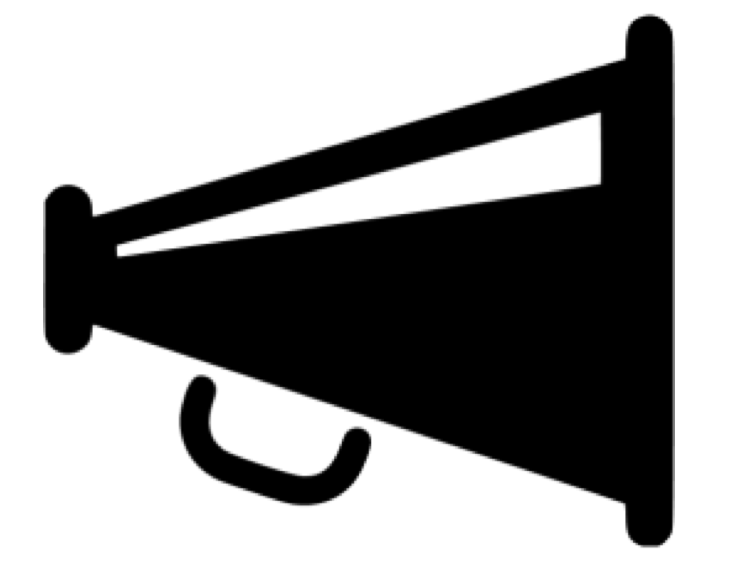 We empower content
In todays increasingly crowded digital landscape, simply owning and hosting great content does not guarantee success. Through strategic advice and detailed targeting, we ensure that your content is seen and engaged with by your target group on social media, including facebook, Instagram, twitter and LinkedIn.
The Team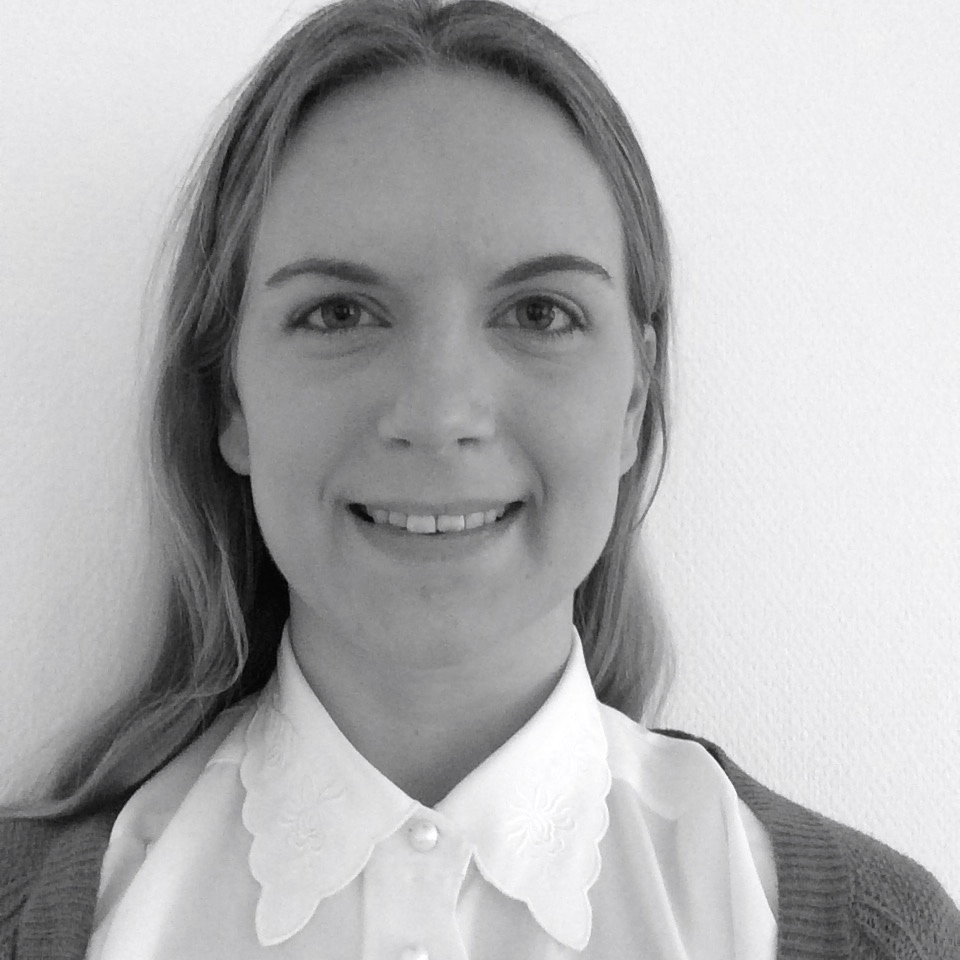 Marie Lynge Madsen
Founder & Business Development
Marie has counseled some of the biggest national and international companies in Denmark about business development, customer insights and marketing. Additionally, she has great experience with film and content production. Marie has a creative approach to any issue, she has a strong sense of quality while always keeping the development of your business in view.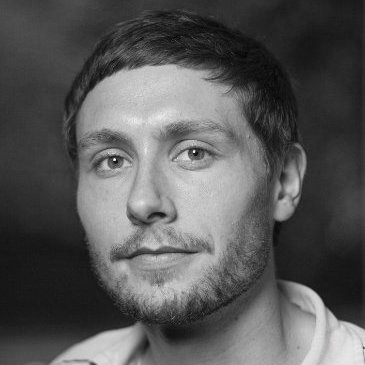 Casper Mejlholm
Marketing & Communication
Casper has spent over a decade managing communications, marketing and social media for a variety of companies. Effectively drawing on experience from medium-sized companies to startups, across a variety of physical products and digital services, Casper knows what, when and how brands should communicate to reach their goals.
Who else?
We work together with some of the best creative directors, cinematographers, still photographers, set designers, production managers, casters, web designers etc.
For every project we pick the most qualified team for your specific task.
Who's Marly?

Marly the Cat
This is Marly. It's a cat. It has been said, that cats own the internet. Images and videos of cats are the most viewed content online and cat videos are the type of content most likely to go viral.
Facts about Cats and the Internet
There are more than 2 million cat videos posted on YouTube. Together they have more than 25 billion views.
In 2015 the New York Museum of the Moving Image opened an entire exhibition dedicated entirely to cats on the Internet.
The first cat video on YouTube was uploaded in 2005 by YouTube co-founder Steve Chen.
Some of the most famous online cats are Nyan Cat, Grumpy Cat and Surprised Kitty.
At Marly's we always strive to fulfil the reputation of internet cats.
Contact
You are always welcome to contact us for an informal chat about how we can help you reach your customers and increase your business. Call at +45 28 92 20 32 or write an email to marie@marly.dk.